About Me
Hi,
I'm Dr. Gail

Yoga Instruction & Therapeutics
Experienced yoga instructor who makes the healing power of yoga easily accessible to you.
contact me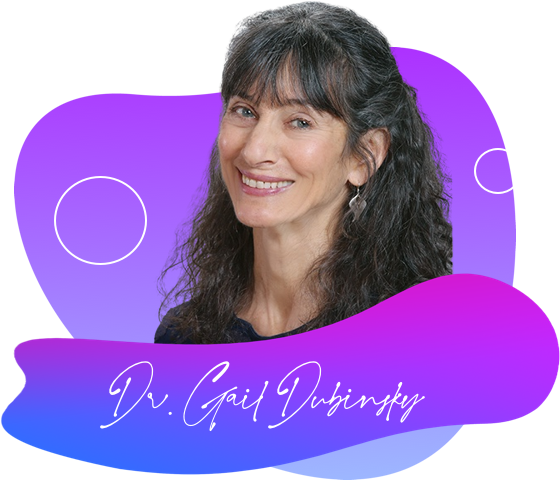 Repetitive Strain Injury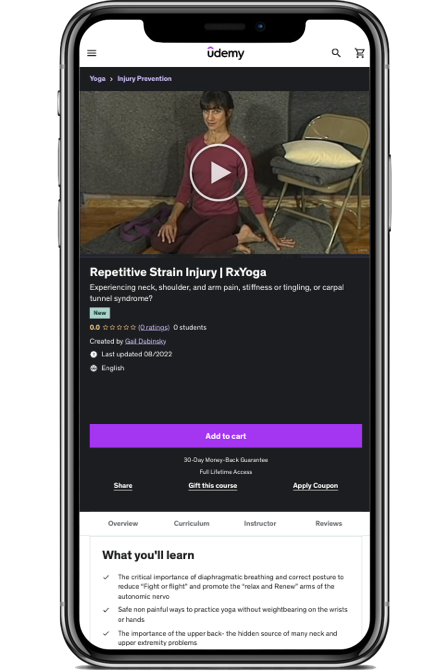 RxYoga Udemy Course
Repetitive
Injury
In these unique yoga programs, the expertise of an orthopedic medicine physician and certified yoga instructor makes the healing power of yoga easily accessible to a greater population. My focus is to help prevent injuries and promote healing, while enhancing self care and optimum health.
Yoga for Gardeners
RxYoga Udemy Course
for Gardeners
Gardening is Heaven for the soul, but can be Hell on the Body! This is for anyone who loves gardening and wants to stay as healthy and injury free as possible doing it- no prior yoga experience necessary!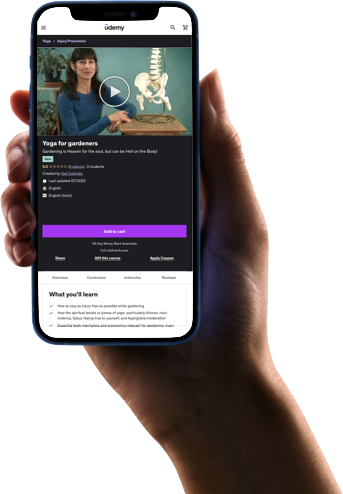 qualification
YOGA TRAINING
2009-2010
Kundalini Yoga Teacher Training Level One
CA head instructor Krishna Kaur Khalsa, Los Angeles, 200+ hours
2001
Breathwalk Training and Certification
Palm Springs and home study course
2000
Yoga for Positive Health- Research and Applications
College of Public Health, University South Florida/Vivekananda Yoga Research Foundation, India,
4 days
2011-2014
Breathwalk
Periodic monthly classes, Santa Rosa
2009-2014
Kundalini Yoga
Weekly classes, Turning Point residential treatment facility of DAAC Santa Rosa
2005-2014
Therapeutic Yoga/Yoga for Pain Management
Weekly classes, Northern California Center for Well Being
1998–2004
Healing Your Back With Yoga
Periodic six week series
My goal in creating this Youtube channel is to make this potent tool for healing and health maintenance accessible of people who don't do yoga, don't think they can do yoga, or haven't considered yoga up to now.
My YouTube channel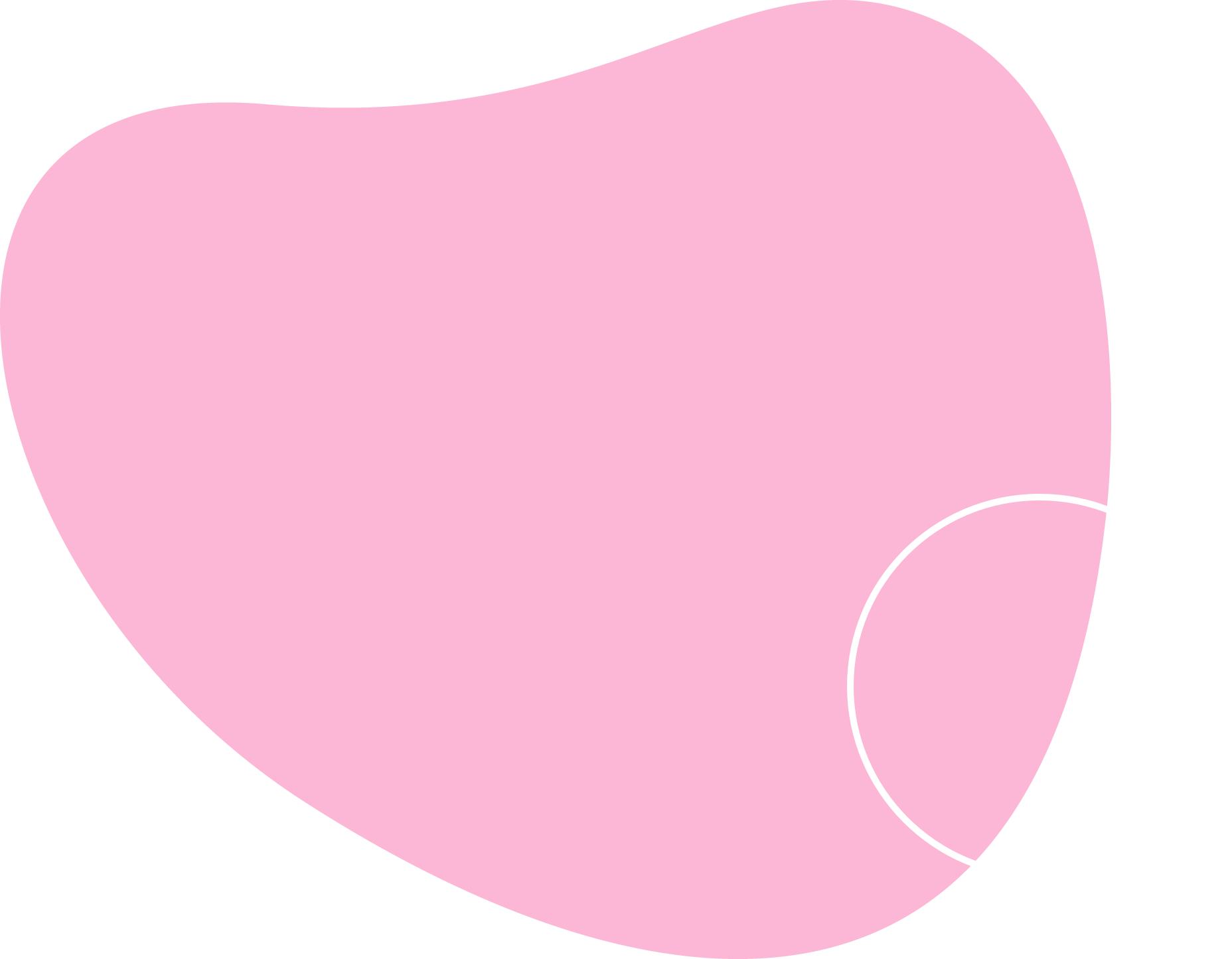 Testimonial
What my happy are saying...
"What an unexpected surprise! Not only did Dr. Gail's yoga class teach me deep breathing and relaxation techniques for my stressed out self, through the various stretching exercises she taught us, it actually reduced my 7-8 year old lumpy, bumpy and ugly heart bypass scar to basically nothing! I only have a faint line now…a miracle!"
"I've tried everything but surgery to seek relief from the pain caused by sciatica. Four one hour sessions in your Yoga for Pain class has greatly reduced my pain. Thank you."
"Thank you for teaching me how to find that place of deep calm inside myself. Yoga will remain a life long practice for me because of your efforts."
"…As one that suffers from chronic neck and backache it was refreshing to be provided with an alternative to the standard treatment of medication to alleviate pain. There are mornings when I'm certain that I couldn't function if it weren't for doing simple yoga poses that I've learned in this class….."
contact me
How can I help you?
Let me know here.